Description
Robert Moss – The Dreamer's School of Soul
The Dreamer's School Of Soul – Learn From Ancient Shaman's, Time Creators & New Science to Fulfill Your Purpose and Dream Humanity's Path.
The Power of an Expert Guide
The secrets to unlocking your Dreamtime as a time for "soul remembering" are best learned from a master guide.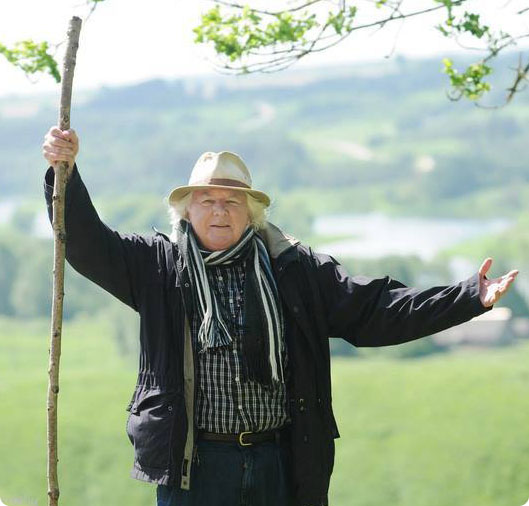 Robert Moss is one of the world's most respected and beloved dream experts, who has inspired hundreds of thousands around the world with his books and workshops during a lifetime teaching on this subject.
Robert was initiated early into the life of a modern-day shaman, having three near-death experiences as a child, which provided him with early access to other realms. Some of his own dreaming capacities also come from his Australian upbringing and his early learnings from native aborigines. This led to a lifetime committed to mastering the Dreamtime and sharing what he has learned.
He has since traveled the world sharing his teachings, acting as an independent scholar. His dozen books on dreaming, shamanism and imagination have been heralded as essential reading for those on this path.
In his popular short virtual Shift Network course, Dreaming Into the Dreamtime, he harvested wisdom and insight from seven world traditions of dreaming for healing and transformation.
In this advanced course — over 24 classes — he'll range deeper and wider, drawing from creative masters and scientists of consciousness, from Paleolithic cave artists to the pioneers of quantum physics and Many Worlds theory, from dream yogis to Jane Roberts and her mentor Seth.
What You'll Discover in These 24 Modules
During this program, Robert will take you on an exciting and life-enriching virtual adventure as he shares insights, skills and practices you'll need to discover and cultivate expanded possibilities for your life and heal and grow in the ways that your soul guides you — through nighttime dreams and Active Dreaming.
Each teaching, dialogue and "play" session will build upon the next, so that you'll develop a complete, holistic understanding of the practices, tools and principles that can allow you to travel into hidden realms of the multiverse and the multidimensional self for personal healing, enlightenment and initiation.
PART 1: DREAM CLINIC
Dreaming is fun and is also a discipline, which means you get good at and ascend to higher levels through practice, practice, practice. We start with a high-octane introduction to the core techniques of Active Dreaming, with guidance on how to handle issues that have prevented many from joining in the dream adventure: absence of dream recall, nightmares and night terrors, difficulty in visualizing, self-limiting habits and beliefs.
You'll find these first classes fast and frisky. If you are new to this, you'll find your wing feathers growing back. If you are already an advanced practitioner — and we have certified teachers of Active Dreaming in this course — you'll find you are growing your power to assist and inspire others, in any life situation.
Sale Page: https://theshiftnetwork.com/course/13207